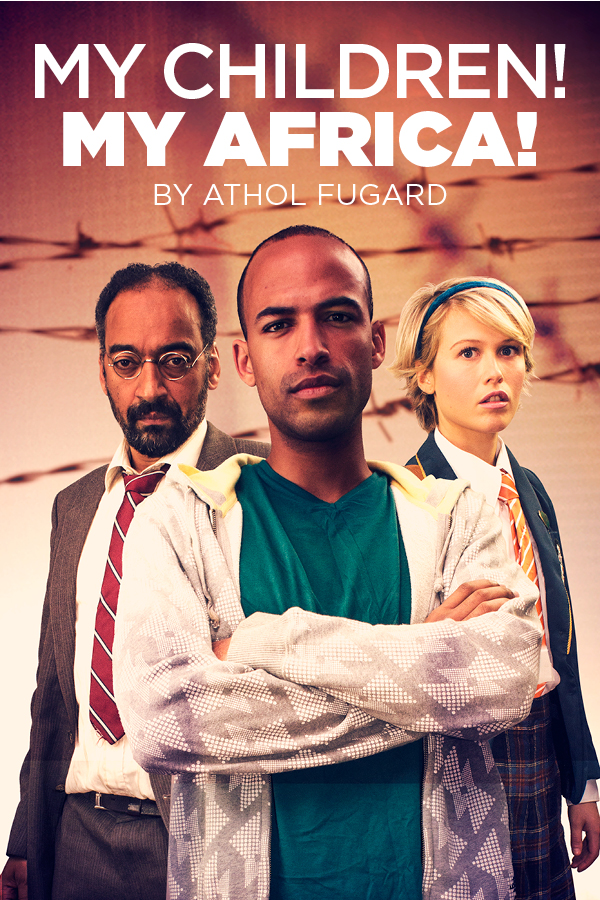 My Children! My Africa!
Trafalgar Studio Two
The fourth decade of apartheid Two opposing forces struggle for the soul of Thami, a young, brilliant black man. His teacher insists that education, even the inferior "Bantu" education he is forced to teach, is the way to liberation. But Thami has begun to listen to angrier voices...